Sergei Shevchenko
Sergei SHEVCHENKO (countertenor) has been a soloist with the Moscow Conservatory?s Collegium of Ancient Music since 1999. With this theater he has performed leads in productions of Juditha triumphans by Handel, La Calisto by Cavalli, L?Europe galante by Campra and Handel?s pasticcio Nero.
He has been a lighting man and sound man at various theaters and is currently employed as a lighting designer at the new affiliate of the Bolshoi Theater.
In Quixote and Sancho, he not only performs as Orpheus, a character who butts into the show unexpectedly, but he "plays" a stage hand and is the production?s lighting designer.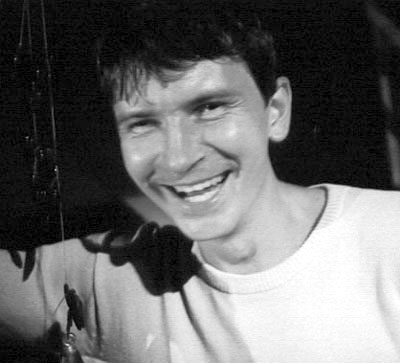 ©  John Freedman
Photo Gallery